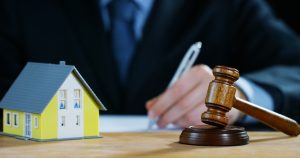 You want to get yourself or a loved one out of jail as quickly as possible. The smartest and fastest way is to put up the bail yourself or work with a bail bond agent for help. However, all bail bond agents are not the same. You want the right one who gives you confidence about managing your situation while getting you out of jail. When you call on the bondsman in Scranton, PA, you can be sure you are in good hands. The best bail agents share a number of key qualities, which include both of the following:
Availability
No matter what time of day or night, good bail agents are easily reached and available to their clients 24/7/365. They are quick to respond to calls or emails and reliable no matter when you need their help.
Solid Knowledge of Bail Bonds
Bail bond situations are unique in each state and district. You want your agent to be knowledgeable about how the bail and prison systems work in your area. They should also be familiar with the paperwork and steps to take to obtain your release. They should also be familiar with such legal matters as federal and state laws, property regulations, collateral, and insurance policies.