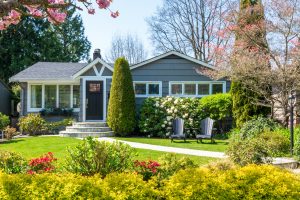 As mentioned in "The Most Common Forms of Bail Bond Collateral, Part 1," there are a quite a few types of bail bond collateral used as options if the arrested person doesn't show up for his or her court date. Collateral is only eligible to be returned once all the arrested person's financial obligations are paid off and the case is closed; until the case closes a bail bond agent can keep holding the bail collateral. Some other kinds of collateral put up for bail include all of the following:
Firearms
Many types of firearms work as collateral for a bail payment. If these items are worth the amount of the bond they are generally acceptable forms of currency in this situation.
Credit Cards
The limit on the credit card that is put up as collateral must exceed the penal amount that is charged if the defendant fails to show up in court.
Electronics
Electronics such as the newest generation of an iPhone, which may be valued as high as $1,000, are becoming more common as bail collateral. If you can combine your electronics with a little cash, you most likely will be able to cover the amount of your bail.
Always Available Bail Bonds is ready to help when you or a loved one need bail bonds in Allentown, PA, or any of the surrounding areas.