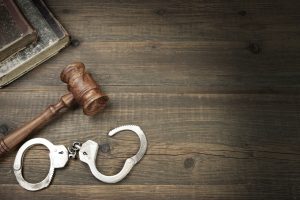 A surety bond in the case of making bail is the amount of money in cash or property to ensure the arrested person attends all required court appearances. The bond enables the person charged with a crime to be released from jail until his or her case is completed.
A bail bondsman provides a surety bond to have the inmate released for a fee of around ten percent of the total bail amount. For example, in the case of a $50,000 bond, whoever is signing the bond must pay $5,000 up front. Bail agents from Always Available Bail Bonds LLC provide bail bonds in Harrisburg, PA, and throughout Eastern Pennsylvania.
Cash bonds are different from surety bonds.  When someone bails the arrested person out of jail with a cash bond, he or she has to provide the entire face amount of bail demanded by the court before an inmate can leave. If a judge sets a defendant's bail at $50,000, the entire amount must be paid before the inmate can be released. This amount of money is held as collateral until the completion of the case.
A surety bond is the usual path taken to bailing someone out of jail. It's unlikely for someone to have the available funds to post a cash bond. Even if someone has a large amount of money, he or she won't know how long their money will be tied up before the case is over. That's the time to turn to a trusted bail bondsman to provide a surety bond to have the inmate released.
Contact Always Available Bail Bonds LLC at 1-800-BAIL-OUT when you or someone in your life needs a bail bond anywhere in Eastern Pennsylvania.